The Technology Centre offers a variety of technical and administrative support services to make the day-to-day operations of your business easier.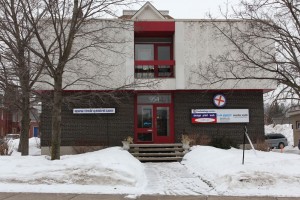 Every business faces times when they are missing the necessary, skill, equipment or manpower to get the job done. In those circumstances, it makes senses to reach and get what you need, when you need it or for the time you need it. Purchasing specialized equipment, training staff or adding bodies to your workforce doesn't make sense when the need is temporary. Our services will augment your existing capabilities when you most need it.
Services are available on as-needs or contract basis to suit the specific requirements of your business.
The Technology Centre is also home to both Softext Publishing Inc. and QwikPrint. We collaborate with these businesses when projects require expertise in web design, custom software or printing.